Home
I'm a programmer and photographer who lives and works in Ottawa, Ontario. I dabble in many photographic areas, but my main interests are concert photography with available light and nature shots, especially macro.

Concert Photography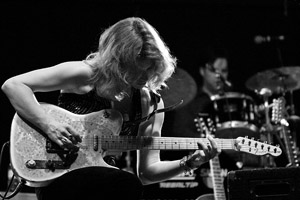 If you need shots for a CD's liner notes, promo pics, or whatever - contact me and I can come out to a show. I've shot in various clubs and venues in the Ottawa area, including the Rainbow, Barrymore's, Zaphod's, Maverick's and others.
Projects
As a dedicated follower of technology, I often design and build custom PCs out of carefully selected parts - and I've written the accompanying software to go along with these projects and for websites related to some outside interests and organizations. I usually have a couple of side projects on the go, this site will outline the more interesting ones.
Professional Life
I have 20+ years of experience in the computer science field, with specialties in embedded systems, user interface programming and problem solving. My skill set includes C, C++, Java, JSP, Linux, Solaris, Windows, and some proprietary languages and platforms you probably haven't heard of. My LinkedIn page (link to the right) has more info.
This Website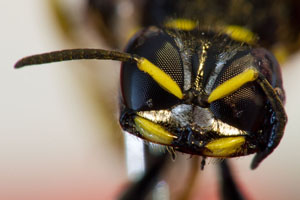 I put this website together to showcase some of my work and to make it easier for people to find me. The gallery section has some highlights from my photographic portfolio, the Projects area has links to some of the home computer-related projects and websites that I've concocted.
Take a look around, check out the photos, and enjoy...

Contact
You can reach me by e-mail at
chris@cbphotos.ca
.